Apple has finally shed light on their new Macbook Air computer. Judging by the specs, screenshots, and early reviews, this machine is a going to be a game changer. The new Apple MacBook Air will ship in two versions: an 11-inch and a 13-inch. The 11-inch Air weights just 2.38 pounds, while the 13-inch Air clocks in at just under 3 pounds; battery life is 5 and 7 hours, respectively. Both computers are 0.11 inches at their thinnest point, and both computers get the aluminum unibody design. Prices start at $999 for a base-model Air. (Photo Credit: ntr23)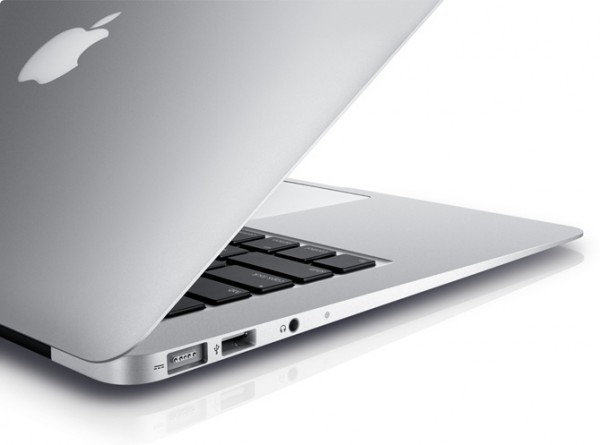 Here is a better breakdown of both machines:
11.6 inch models:
The base model will include a 1.6 GHz processor, 2 GB of RAM, and 64GB of flash storage.
The more expensive standard configuration also includes a 1.6 GHz processor but upgrades the RAM to 4GB and the storage space to 128 GB.
A built to order model will also be available from the online store. This option includes a 1.8 GHz processor (first for an 11.6 inch MacBook Air), 4GB of RAM, and for the first time in an 11.6 inch MacBook Air, 256 GB of flash storage.
13.3 inch models:
The base standard configuration includes a 1.7 GHz processor, 4GB of RAM, and 128 GB of flash storage
The more expensive standard configuration also includes a 1.7 GHz processor, 4GB of RAM, but upgrades the storage to 256 GB.
A built to order option will also be available and this includes a 1.8 GHz chip, 4GB of RAM, and 256 GB of flash storage