This post brought to you by Arcsoft. All opinions are 100% mine.
One of our latest great finds is ShowBiz the new Windows 8 Movie Maker. This software lets you make high quality videos very fast with minimal effort. The software maker ArcSoft has just released this as a free app for you to enjoy for home or business needs.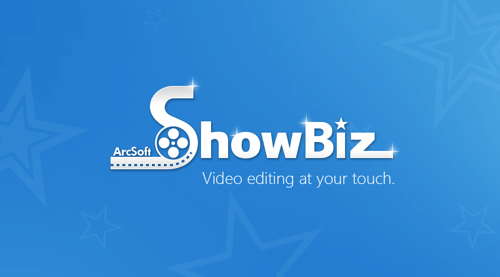 Great Features Offered With ArcSoft's ShowBiz:
Make HD Movies with Touch Support
Add personal messages and text over your vide
Include audiotracks for music or for narration
Choose from prebuilt effects for your photos or videos
We recommend checking out ArcSoft's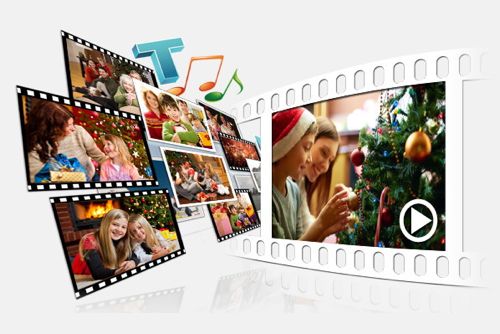 The interesting addition about this app is that it is touch screen friendly meaning if you decide to get one of the newer Microsoft Windows tablets that come with a touch screen you can utilize this app along with whatever photoa and videos you take. More important, if you are going to make some movie star videos you are going to need some audio.
Having the ability to narrate or add a sound track through multiple songs with this app is a pretty hot feature that will make your video really shine. Let us know your thoughts on this in the comments below and what sort of videos you will make when you try this out. For those of you on Windows 7, Windows 8 should be an easy upgrade so don't forget to upgrade soon and try out this app as soon as you get it!
Get More Info Here: ShowBiz Windows 8 app