This post brought to you by Dropcam. All opinions are 100% mine.
Hey guys, today we are bringing you Dropcam which is a great way to watch what is going on at your home when you are not there. You can log in via iOS and Android along with web apps to see what is going on at anytime so you can keep your friends, family and even pets safe!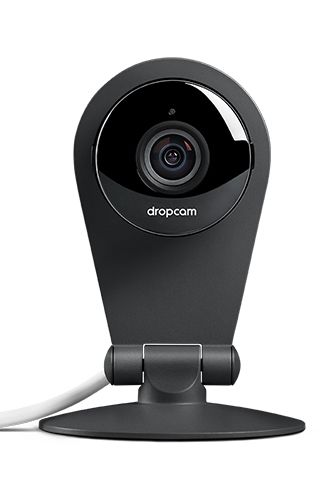 There are some other great features that it offers to complete your home security setup such as automatic updates, location awareness, cloud and app updates, ability to turn the camera on and off based on where you are, the ability to schedule times for the camera to be on, the ability to set the Dropcam to record to the cloud, and the ability to review footage from the past week or month along with saving and sharing clips. You can invite your friends as well to stream what is going on and even make it public should you want to.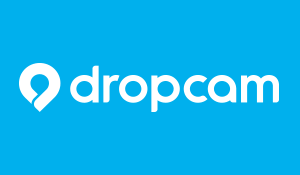 This system will essentially give you 24/7 security in the palm of your hand to watch over your home or business office so you can keep it safe. Whether you need to monitor your newborn baby or employees at your small business office this is a great tool and home monitor.
Watch the Dropcam video below to get some more ideas about what this product can do for you:
Let us know your thoughts on Dropcam in the comments below along with where you would put it, what you want to see, and if you would use this from your phone or laptop.