Knowing about the advantages and disadvantages of cable TV and satellite TV will help you choose the right TV service when it comes time to move, or if you want to switch what you currently have. Since cable and satellite companies offer a wide variety of packages that vary quite a bit in price, it can be hard to determine which option might be best for your situation based on the monthly price alone.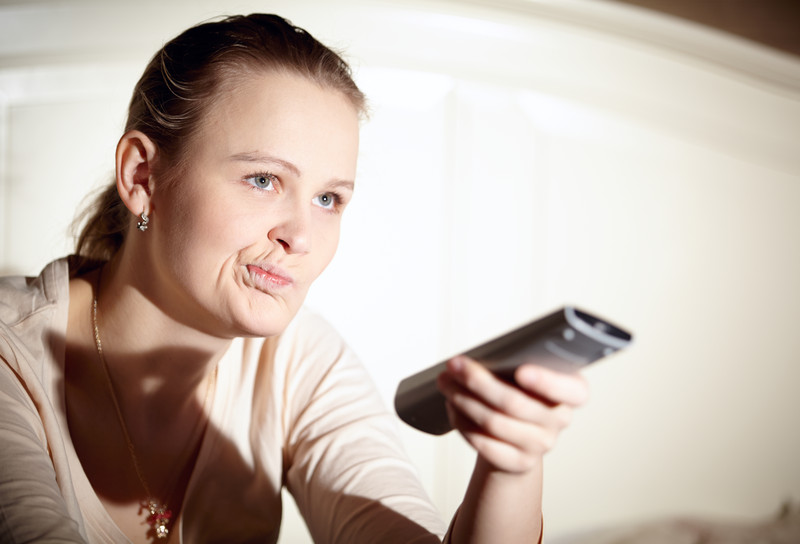 Bundling Services can Save a Ton
There are a large number of cable providers scattered all throughout the United States, each of them having their own upsides and downsides. As a sharp contrast to the hundreds, if not thousands, of cable companies in the U.S., there are only a couple of major satellite TV companies. For the most part, customer service is going to be pretty much the same no matter where you live with satellite companies, whereas with cable companies you may have excellent customer service in one area, and lackluster customer service in another.
While it can be hard to choose the right TV service based on price, you can usually find cable services that come with discounts on your phone and internet if you get those through the same company. This can save you money every month as all of the services you have with a cable company will probably be discounted. Satellite TV companies will often offer extra incentives in order to create more value for the customer since they really can't offer internet or phone service. For example, you may be able to get free HD channels, a large capacity DVR, or pay-per-view coupons in order to give you more for your money.
Watch Out for Promotional Deals
The place that you call home can sometimes be a major factor when you are deciding between cable or satellite TV. If you live in a rural area, you may be out of the range of any cable company's service area. When this happens, you are almost always going to have to go the satellite route. Likewise, if you live in a place surrounded by tall buildings, up against a hill or mountain, or somewhere which receives an extremely high amount of rain per year, you may have to go with cable since you won't have a lot of luck getting a good line of sight with your satellite.
In order to choose the right TV service, if you are looking at similarly priced packages, it may come down to promotional deals. Cable and satellite companies run promotional deals at least a couple of times a year in order to get new customers, and to stop their current customers from possibly switching over. If you see a good deal such as free premium channels for several months, or half price for a year of service, you may be able to pick between the two options relatively easily.