Samsung Developer Conference 2016!!!
Samsung has always been known as a brand that is all about connecting people and technology. With Samsung's latest Developer's conference it is a whole different level of bringing together the latest check with the latest consumer and business needs! Developers, partners, industry experts, customers and fun! Disrupting the current trends and bringing tech that has cost-effective advantages along with practical advantages that make consumers and entrepreneurs great! IOT! Internet of things is the next level and Samsung is helping to connect the world.
Samsung is an increasingly important brand that is not only bringing diversity of OS and hardware to the mobile game but helping to lead the competitive landscape by pushing forward with innovation. Players in the mobile era like Samsung are bringing the latest and greatest processors, ram, cameras, and alternative addons to mobile phones that are making consumers and business individuals able to conqueror nearly anything while on the go. It is important to back this revolution with everything we have and the easiest way to not only support but to learn is by going to the conference!
So when is this conference?!?!?!
April 27-28 in 2016!!!
At Moscone West in San Francisco
5th floor, 747 Howard St, San Francisco, CA 94103
Want to join in on the conversation? Join in on hashtag: #iheartSDC
Major topics include: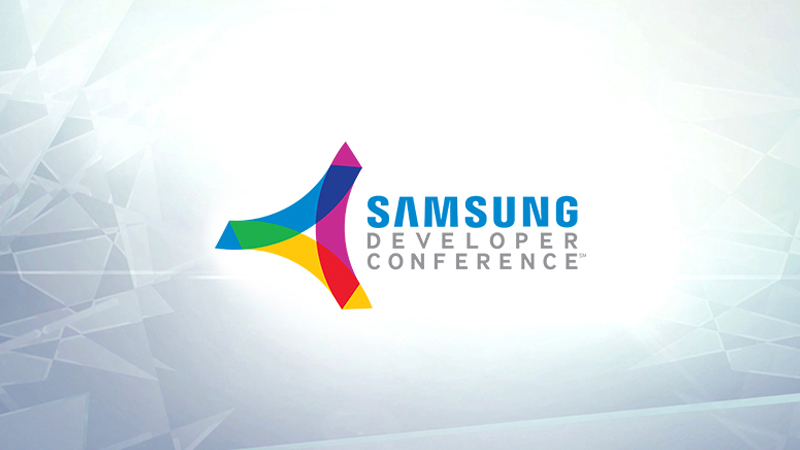 You can register early and get in for just $399. Keep in mind how much you may learn, the connections you may make while at the conference and the ideas you may generate while at the conference. It is up to you to make the most of it and if you go there ready and willing you can get tens of thousands of dollars or millions of dollars of value out through partners, learning, strategy, and ultimately motivation!!!
Personally I recommend that you bring business cards, even brochures or clear documentation about what you are working on and maybe you can find potential investors, staff, or even new business partners to join your venture and help you take it to the next level!!! Check out some of the other collateral at the bottom of our post in addition to the video!
Please let us know your thoughts in the comments along with any questions!
-Josh Bois
CEO EMP & 2030 Ventures