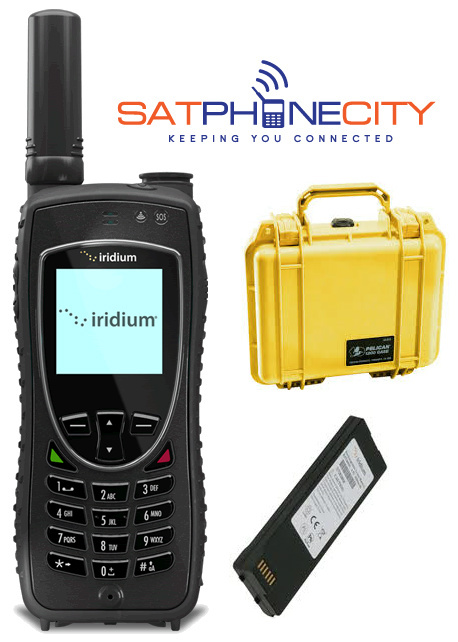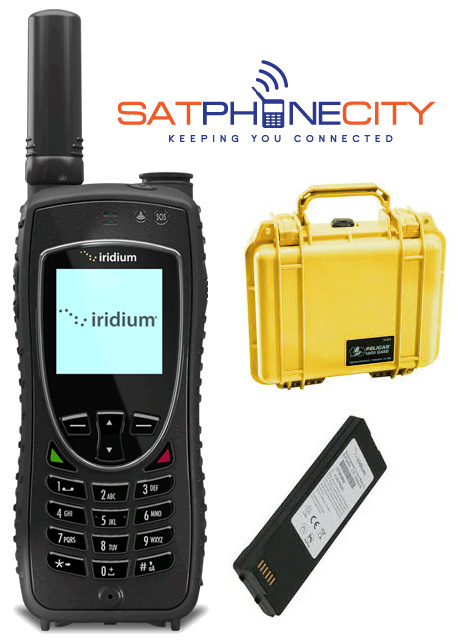 Satellite Phones Keep You In The Know, Internationally
Want to stay connected in hard to reach areas? As cool as it is to have a smartphone these days, as soon as you find that you are out of service they become well, not so smart. I definitely enjoy using them for all of their features but as soon as I am out of service I wish I had something to keep me connected, for business reasons not just personal. As a co-founder of an International news network, I need to be connected at all times so I have been looking into satellite phones such as the Iridium which is a great sat phone yet is easy to keep charged since it has a mini USB port rather than something difficult and proprietary.
My goal is to make sure if a client, partner, or the press call me, that I am right by my phone no matter what. Thank God that somebody has put those satellites up in the air, not just for our GPS but for phone signal anywhere. There are multiple carriers that you can go with for service depending on your needs and budget, along with vertical like personal, commercial, or government.
Let us know your thoughts on these sweet international devices that help you keep everything secure no matter where you are in the comments below. They are also super helpful in military and medical situations so they can save lives!