Presented by KLM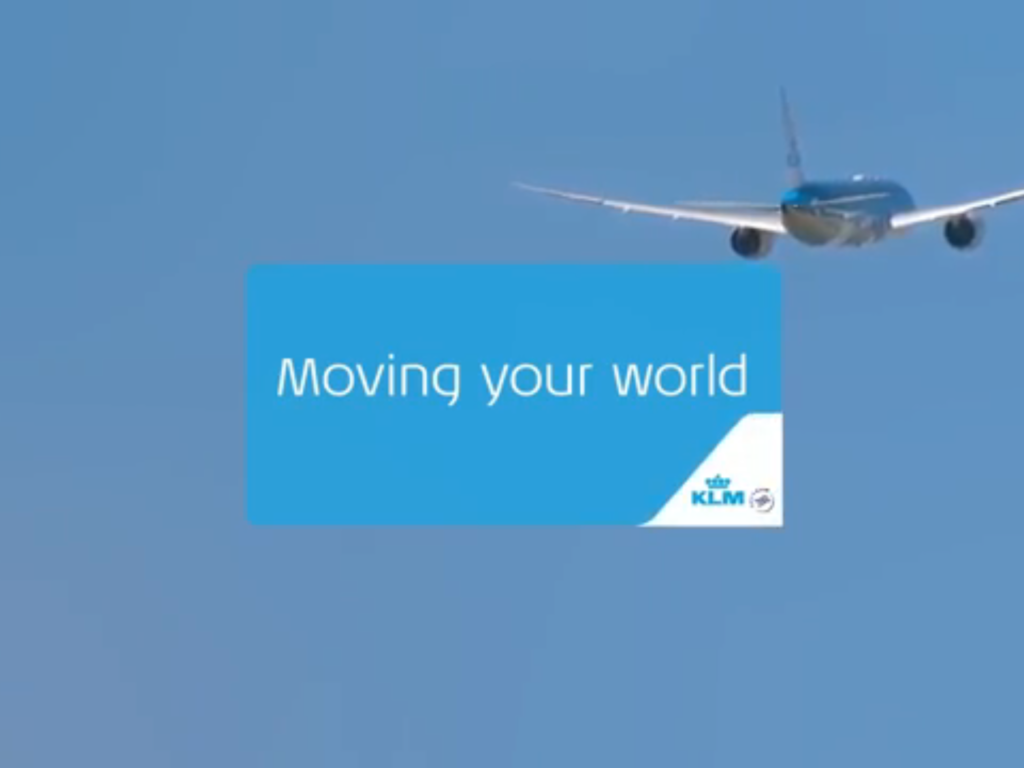 KLM Airways New World Business Class
Whether you are traveling for business or to enjoy a vacation with your family or a loved one, you should be able to do so in luxury and comfort.
Embarking on an International trip can be a complex process but care can be taken to ensure the best of memories by traveling with great airlines. One such airline, KLM Royal Dutch Airlines, has launched their New World Business Class service to help you book travels to over 250 exciting destinations around the glove.
Who is KLM?
The Netherlands founded brand known as KLM Royal Dutch Airlines, was created over 97 years ago and brought about to bring comfort to travelers all over. It is based in Amstelveen and between KLM and its partners, serves 133 destinations throughout 70 countries and across five continents.
For even more added value and benefit passengers can get a SkyTeam membership to access lounges world-wide and even receive priority boarding. Miles can add up as well to provide discounts for future flights for more serious travelers out there. Teamed up with their extensive list of destinations and these benefits, KLM provides immense value for top travelers.
KLM's World Business Class Offering
For those who like to travel in luxury and the ultimate comfort, KLM offers full flat seats so that you can recline your seat and sleep or relax in a bed style setup. Luxury pillows take comfort to the next level with silk finishes for a cool and vented sleep while you travel from country to country.
Dutch Masters prepares the meals for these flights meaning you will also be eating very well while you travel in comfort. No luxury has been spared for KLM customers as even on board WiFi and personal 17″ screens have been added for entertainment purposes.
Start your memorable journey with KLM as they put you as the top priority. Traveling globally in style has never been quite so accessible as with KLM, book a flight today!
ARTICLE BY: Josh Bois, Global Entrepreneur & CEO Emerging Media Partners