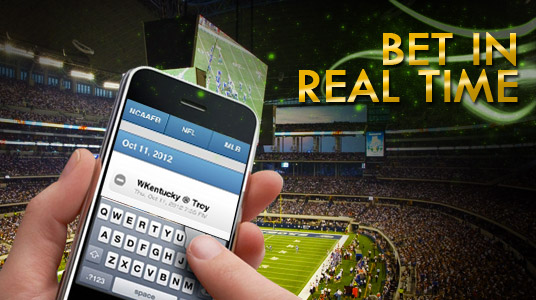 Be Wise With Your Investments, and Be Mobile
When choosing something to bet on whether it is in sports or online, utilize all of the tools at your disposal. These days with iPhones and Androids so ubiquitous with fast mobile internet you can be one of the early adopters to live betting. Some websites out there will allow you to bet on games as they are going on, some of them allow you to measure your odds by providing information and scoreboards similar to Unibet.
One of the recommendations we make is to see how many other people are using it with some sort of objective guage whether it is looking at their community and seeing hundreds of active profiles or tens of thousands of visits on popular traffic rankings sites. When you decide to download a mobile app that pertains to online gambling generally you can look at the star rating to see how it ranks from 1-5 with 4 or 5 being the range you really want it to be if you're investing money or plan to. Also the number of comments can also help steer your decision. If only five people have left a comment on an app that has a 5 star rating it may not be as strong as an app with 500 comments that still averages out at 4. Use your common sense and be safe online, enjoy your self using your mobile phone!
Please share your thoughts on betting in real time via your phone or computer in the comment section below. Also please let us know any cools apps that you think we should review or that some of the other readers out there may enjoy.